About Us
I have been involved in construction from the ground up for more than forty years. From working for my father pouring foundations and framing houses in Vermont during the seventies to Construction Management of multi-million dollar projects in the nineties, to the site and/or structural design of projects around the state of Maine for the last twenty years, I have been involved in all aspects of a very large variety of construction projects and have extensive, firsthand knowledge of what it takes to actually put the pieces of a project together.
Actual experience forming and placing concrete, which includes home style forms, commercial style rapid forms, bulk gang forms, and slab edge forms, gives me the hands on experience to know what can and cannot be done. I know how to design the most economical and expeditiously constructable foundations, including reinforcing steel, of which I have tied far too many bars.
Framing with wood has provided me with more knowledge than how to simply nail three studs together to form a corner, I know what is practical and what actually works. As a foreman for a framing crew I know how to frame a roof, deck, or wall efficiently.
I also have hands on experience working with light and heavy gauge structural steel as well as brick and block masonry.
My field experience has guided me in my design career to produce designs that are economical, easy to build, and occasionally even beautiful in their simple elegance.
I began my own design firm in 2001 to spend more time with my young children. Running my own business from my residence has enabled me to watch my children grow into wonderful adults while having the flexibility to participate more fully in their blooming lives.
Services for architects
Services for builders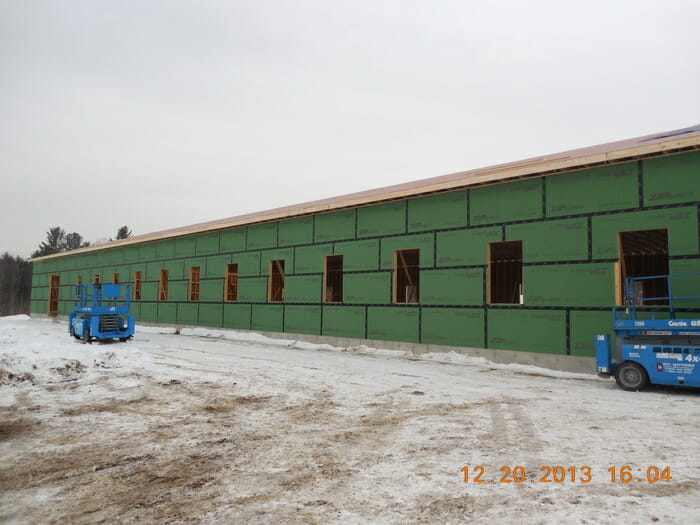 Design of foundations, decks, elevated garages, walls, roofs, individual beams, additions, and other. Design can be by the piece such as individual beam, or the whole system such as roof or decking system, or whole buildings. Review of existing structures. Experience with concrete, ICF, wood, masonry, light gauge steel, and structural steel.
Services for developers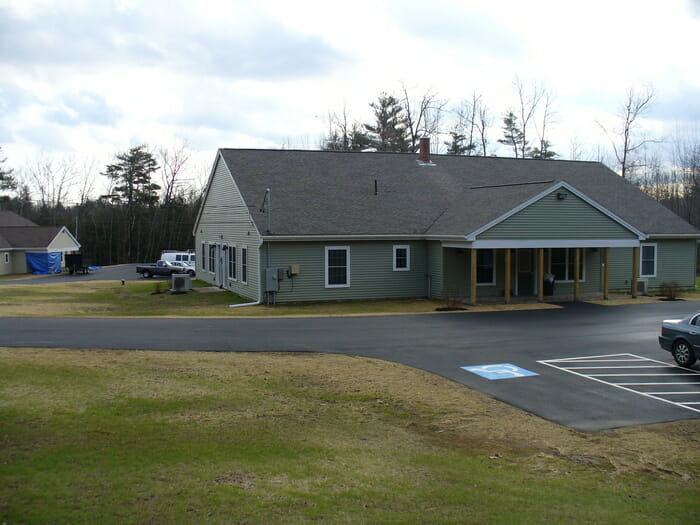 Design of surface runoff control, including erosion control, permanent control using drainage swales, ditches, and ponds. Design of developments including lots, access roads, and off street parking. Permitting including DEP site permits and DEP permit by rule. Structural design of multiple story buildings is also available.
Services for homeowners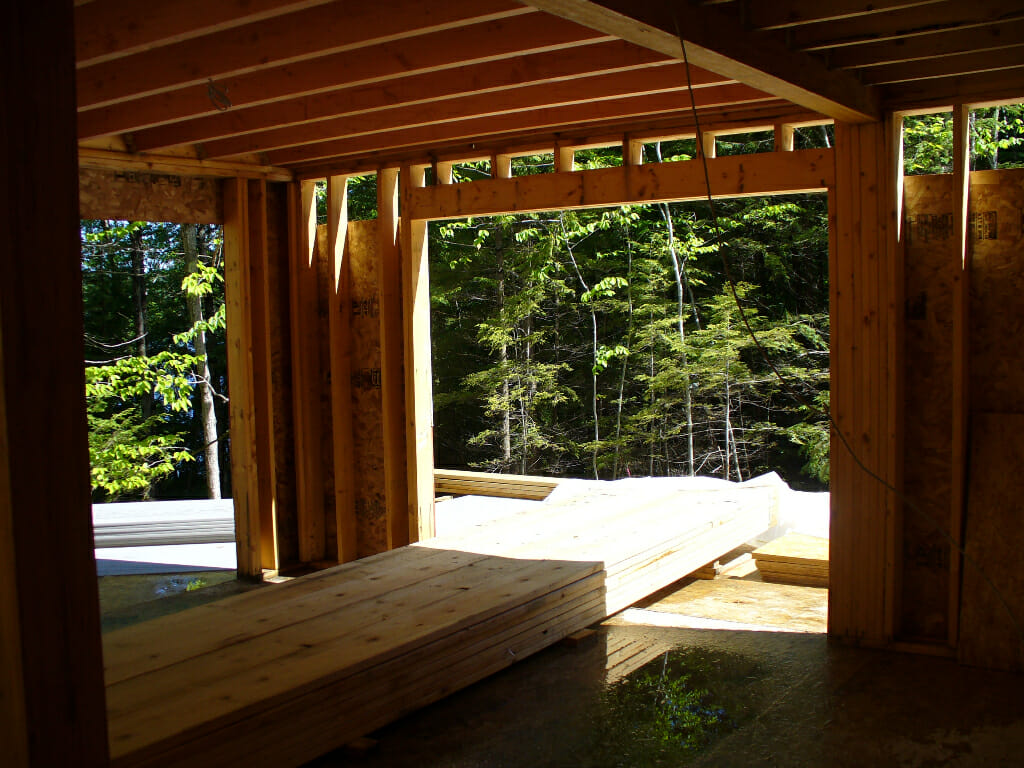 Review of existing residences including foundations, walls, roofs, porches, decks, garages, and retaining walls. Design of individual pieces such as beams, elevated garages, renovations, additions, and whole houses.